This course is available in JAPANESE.
We're working on the English version.
7-DAY
FREE EMAIL COURSE
『Misunderstandings』
How to avoid misunderstandings.
Misunderstandings lead to conflict, but most can be avoided.
Learn simple solutions for improving you focus.
Understand how intensely your expectations affect what you hear.
Train yourself to catch the crucial moment when a misunderstanding begins.
Know which question types resolve misunderstandings, and which don't.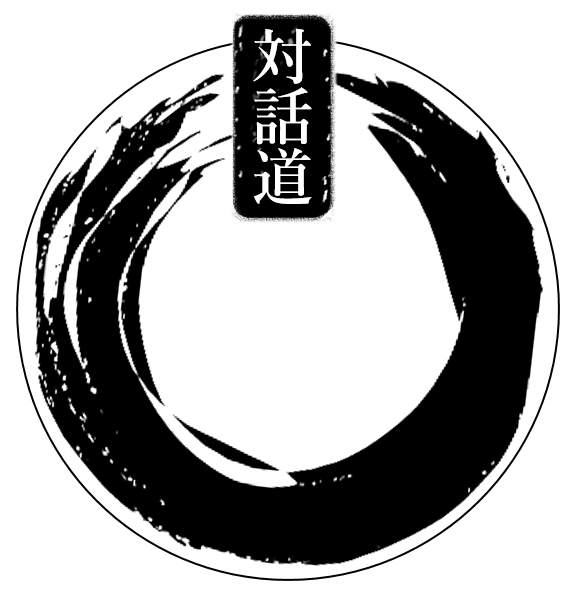 *** COMING SOON! ***
7-DAY
FREE EMAIL COURSE
『Calm Assertiveness』
How to be assertive but not aggressive.
Make sure your assertiveness doesn't come across as domineering.
Train to be assertive calmly, steered by conviction, not fear.
Pick the right moment to start a tough conversation – & get the setting right.
Have faith that it's not about the quick wins – it's about the long haul.
Choose your battles – only argue over issues that are truly worthwhile.